Sagemcom Dr. Neuhaus ensures the continued existence and legally compliant installation of SMGWs through TR certification
---
Hamburg, 12th May 2023
The smart meter gateway (SMGW) Siconia® SMARTY IQ-LTE from Sagemcom Dr. Neuhaus is now also certified according to TR 1.1. With this certification by the BSI, the SMGW demonstrably fulfils the functional scope and interoperability in a smart metering system in accordance with the German Metering Point Operation Act. It may therefore continue to be installed in the smart meter rollout in Germany.
On the 11th of May 2023 Sagemcom Dr. Neuhaus received the news about the successful completion of the Technical Guideline BSI TR-03109-1 Version 1.1 at the Federal Office for Information Security (BSI). Dr. Holger Graetz, Head of Sales and Marketing at Sagemcom Dr. Neuhaus GmbH, is very pleased about this further milestone: "With the recertification, our Siconia® SMARTY IQ-LTE now also has the certificate according to Technical Guideline Version 1.1 in addition to the certificate according to protection profile BSI-CC-PP-0073 and the type examination certificate according to PTB-A 50.8. This makes our gateway a highly secure and at the same time standardised communication module for the energy transition in Germany. Our customers can thus continue the rollout unhindered. Our production in Rostock is also equipped accordingly and busy with the delivery."
In addition to tariff use cases (TAF) 1, 2, 6 and 7, TAF 9, 10 and 14 as well as the IPv6 functionality are now also implemented in the SMGW from Sagemcom Dr. Neuhaus. The new TAFs offer greater data diversity and thus pave the way for further value-added services. The Siconia® SMARTY IQ-LTE also brings helpful innovations to the control functionalities via the CLS channel, which are so essential for the energy transition.
Already installed Siconia® SMARTY IQ-LTE devices can be easily upgraded with the new TR certification and the three additional TAFs via a remote firmware update. For new installations, the devices are already delivered to the customer with the new firmware in compliance with the law.

Further links
https://www.sagemcom.com/smartmetergateway
https://www.bsi.bund.de/SharedDocs/Downloads/DE/BSI/Publikationen/
https://www.bsi.bund.de/DE/Themen/Unternehmen-und-Organisationen/Standards-und-Zertifizierung/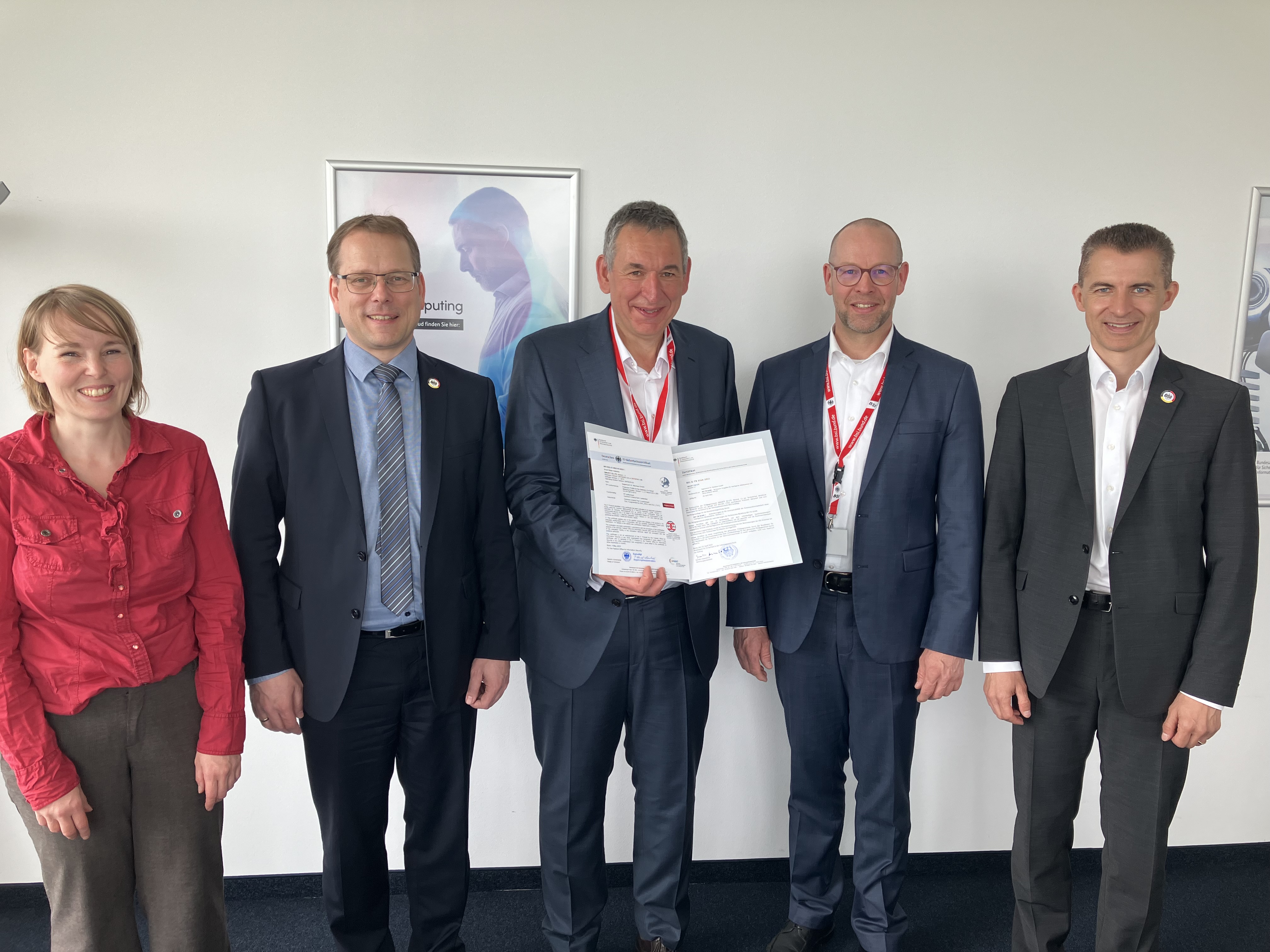 Figure 1: Yona Raekow, BSI; Matthias Intemann, BSI; Ulrich Geiger, Sagemcom Dr. Neuhaus GmbH; Dr. Holger Graetz, Sagemcom Dr. Neuhaus GmbH; Dennis Laupichler, BSI (l.t.r.) (Source: BSI)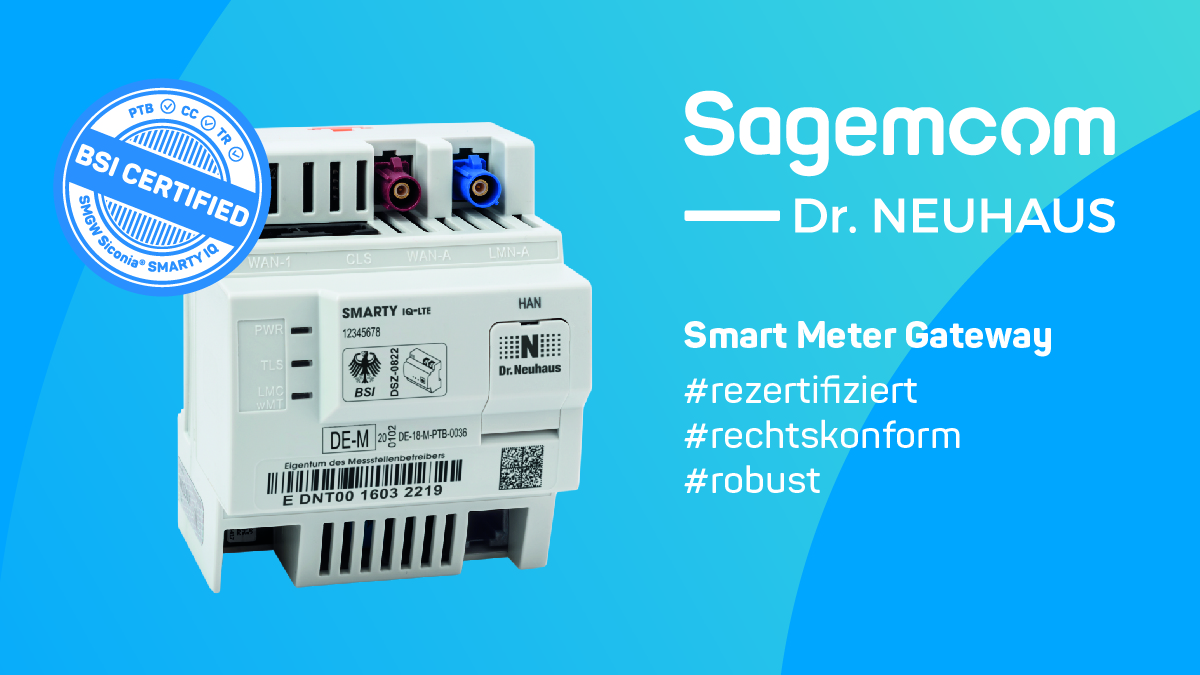 Figure 2: The recertified Siconia® SMARTY IQ smart meter gateway from Sagemcom Dr. Neuhaus. (Source: Sagemcom Dr. Neuhaus GmbH)