What is LoRaWANTM ?
LoRaWANTM technology
LoRaWANTM is a Low-Power Wide-Area Network (LPWAN) protocol based on the LoRa radio technology supported by the LoRa Alliance™, which Sagemcom joined in 2015.
LoRaWAN™ networks are ideally suited to water metering, because the data exchanges between the meters and the network require little bandwidth to operate faultlessly. The data exchanged via this type of network can cover longer distances than with conventional telecommunications networks such as 3G or 4G.
The low bandwidth and long range of this network are not its only advantages. The LoRaWANTM specification enables customers to operate low-consumption wireless networks optimised for equipment with limited resources that requires a battery life of several years. Therefore, this network profile meets the needs of battery-powered water meters perfectly.
Why opt for LoRaWAN™? And under which circumstances?
There are many different reasons why customers should opt for LoRaWAN water meters, depending on their needs.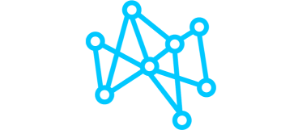 Control of their own network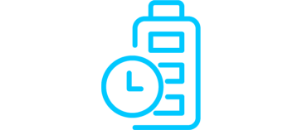 Longer service lifee
A secure network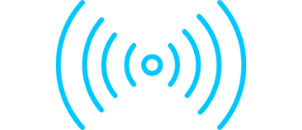 Long ranges
What is Sagemcom's solution?
Description of the meter
Sagemcom offers two solutions that use LoRaWAN™ communication technology to perfectly meet its customers' needs:


A single-mode solution
A dual-mode solutione



The dual-mode Siconia® Water WM solution features two RF protocols:


LoRaWAN™
WMBus 868 MHz (other frequencies will be available as required)



This solution enables the meter to automatically detect a LoRaWAN™ network, just as easily switch from the LoRaWAN™ network to a walk-by mode, or use both at the same time, depending on the customer's needs.
To optimise the lifespan of the battery, the data layer is designed to reduce the quantity of bytes transmitted in RF transmissions, irrespective of the physical layer. Consequently, the SICONIA® Water standard is based on the EN 13757-3 structure, which uses Compact Frame (Type F) in the compact profile.